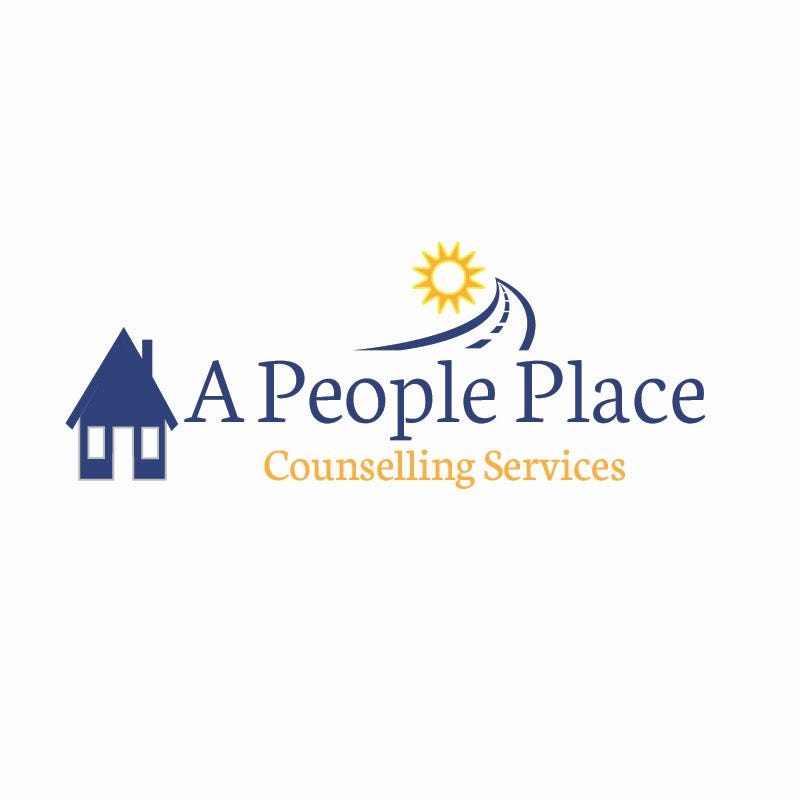 Live Your Best Life
Have you ever wondered what life could be like when you tackle your biggest challenges? Are you struggling with relationships or other issues? See how you can make meaningful, long-term changes in a safe, confidential, and caring environment.
Children & Adolescents
Children deal with all sorts of unique problems, made even more difficult by changing technology, peer pressure, and generational differences. I'll work with your child to talk through difficult issues and resolve problems for themselves. Some young people find it difficult to talk and/or to access difficult feelings, my specialist training and experience of working with children enables me to utilise creative methods to help them open up and reach new understandings.
Individual
Every individual has something in their life that they need help fully exploring. You may feel like you are stuck in the same patterns, or have a new development in your life that is causing pain or stress. Whatever your issue, I can create a customised therapy approach to help.
Couples
Long-term relationships require care, attention, and honesty. By communicating in a safe space with a therapist to facilitate the discussion, you and your partner can delve into issues, discover new ways of connecting, and learn healthy, constructive ways to overcome differences.
Want to know more?
Do you have a question or are you keen to find out more about working with me? I'd love to hear from you and I'll always be happy to help. Any contact we have will be treated in the strictest confidence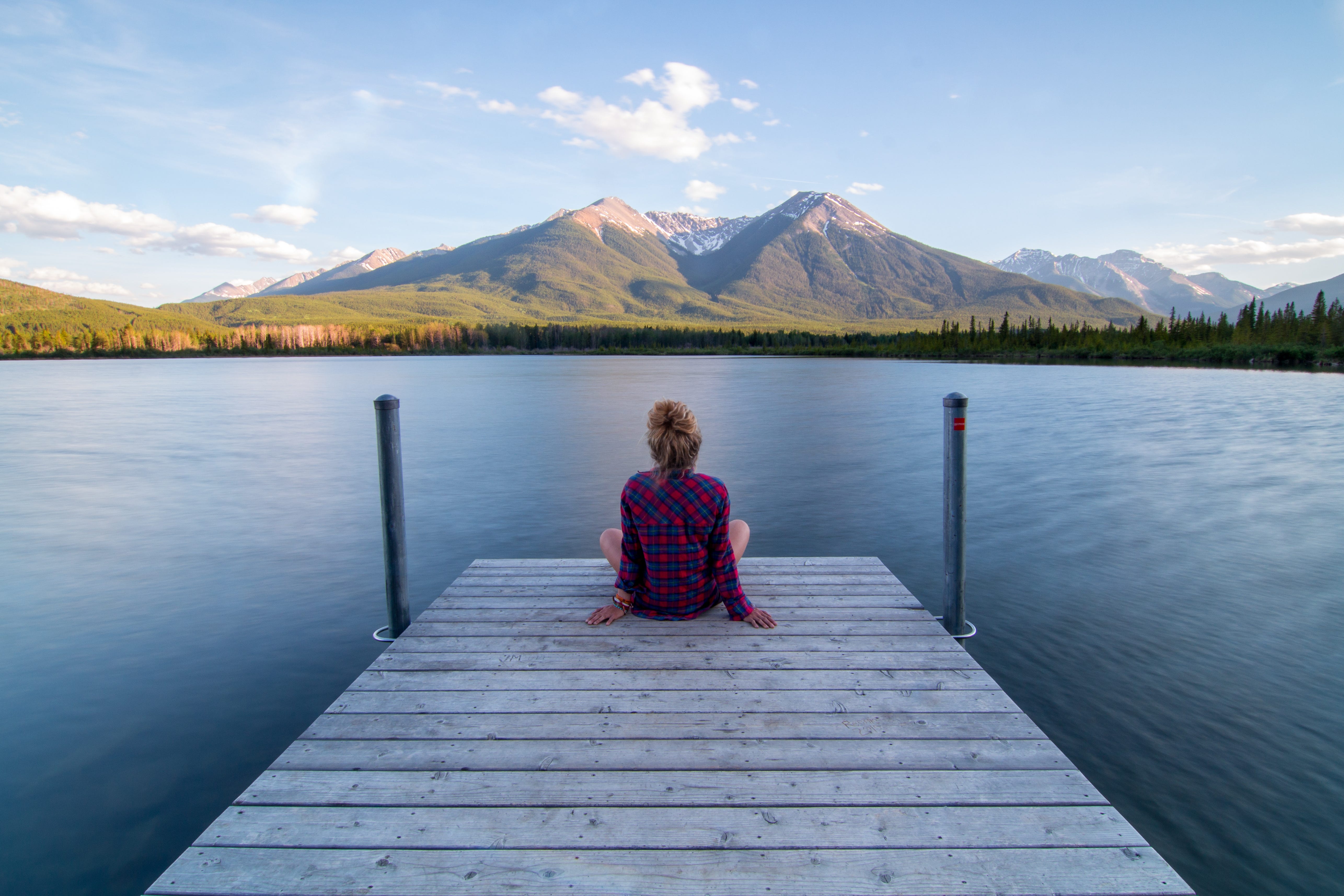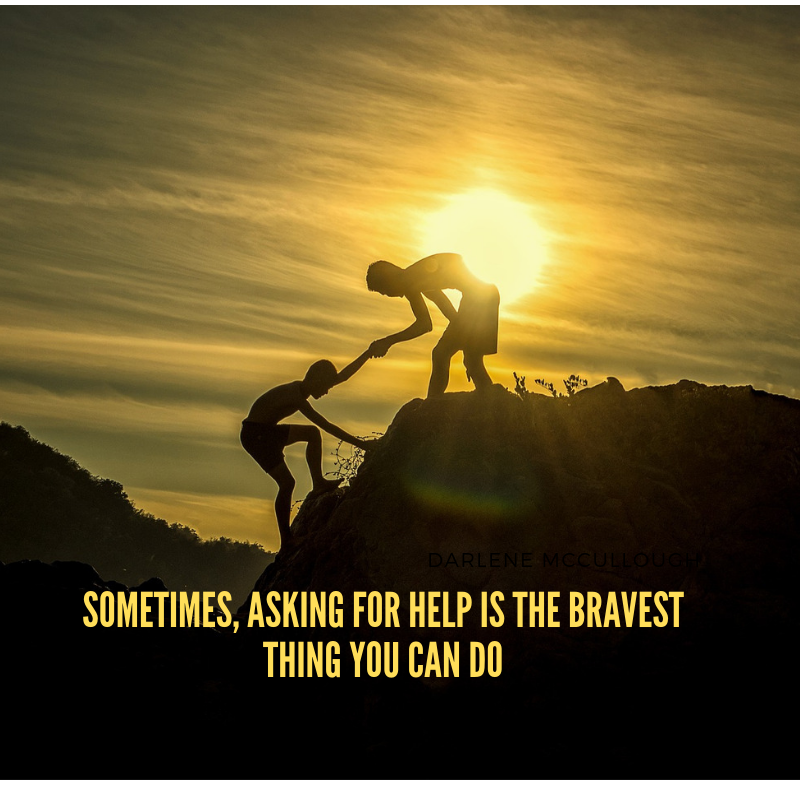 Welcome to A People Place

People come to counselling from all walks of life for many different reasons. Whatever your reasons, in counselling I will help you to define and work through your problems to enable you to feel more confident and satisfied.
Counselling provides you with a confidential space to talk about whatever is bothering you without judgement. Within therapy, I will not direct you or tell you what to do but I will help you to gain clarity about your problems and empower you to identify and put into action your own solutions.